FREELANCE PHOTOGRAPHER – Natasha Blankfield
Since beginning her photographic career in a portrait studio in London in the late 1990s, Natasha has travelled the world on commercial, philanthropic and personal assignments.
Natasha's personal work contemplates the natural world – botanicals and landscapes.
Visit the COLLECTIONS gallery to acquaint yourself with Natasha's world view.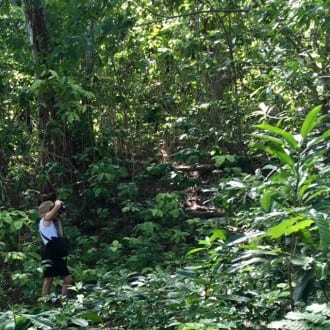 "I'm concerned for the future of the natural world & that of our artistic & architectural treasures…
I capture that which I fear will be lost."
Collaboration has always played an important part in Natasha's creative projects.
"Sharing an artistic sensibility and understanding how an artist feels about their work is essential if I'm to capture them."
Natasha has been shooting 'conscious' food in the book RAW, contributed images to Extempore, The Australian Jazz Real Book and baroque ensemble Genesis Baroque.
To learn more see her photographic adventures in NEWS
CONTACT the Shot with enquiry.
Natasha is a friend of Treasurechest charity and PBS